Danielle & Chris Get Married!
Meet the beautiful Autumn bride, Danielle! She is so naturally beautiful! She is so full of energy and laughter! You will love the Fall photos that her photographer took of her and Chris's big day!
You can see the excitement!
Her bouquets were some of my favorite color combos! Rich in color and I love love dahilas!
You can see the deep and the neutral dahlias in her bouquet!
Okay, these following photos do not have flowers in them, but they are so ADORABLE! and full of LOVE!!!! They are probably one of my favorite "first glance" photos that I have ever seen!
Look at their faces! It makes me so happy!
I love it!!!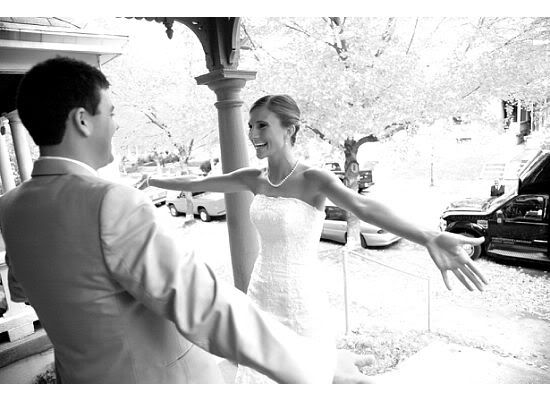 Such a beautiful photo.......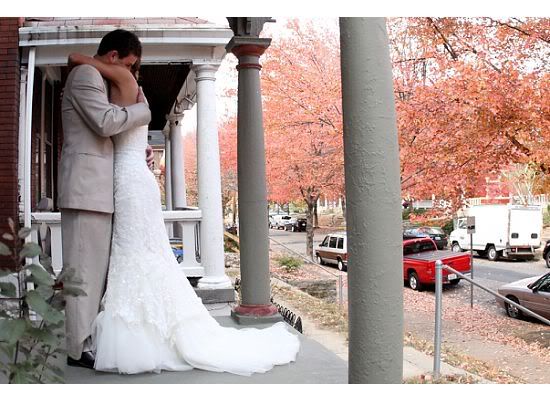 ....on such a beautiful day! Look at the leaves!!!
I love veils! Her's is just GORGEOUS!
I loved the color of the guys suits!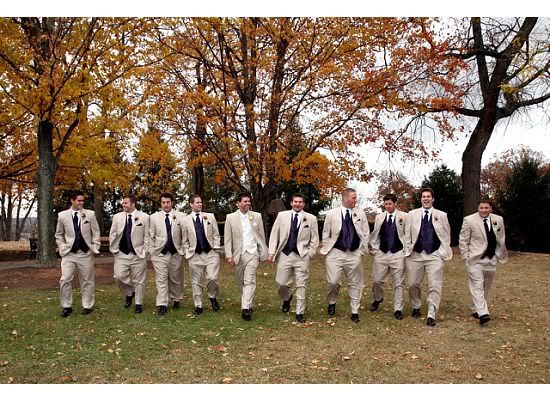 The LADIES! The Lapis color is the HOT color of the Fall! I've booked many weddings with this color, love it!
Danielle and Heather ~ Heather is a May 2010 Bride of mine~
Danielle and her sister Katie~Katie is an April 2010 Bride of mine also!~
Danielle & one of her lovely sisters~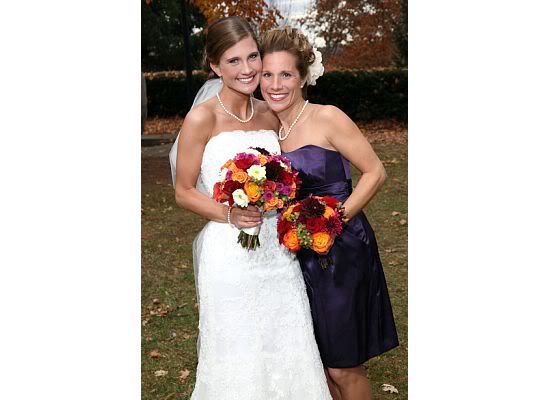 Danielle and her new sister in law!~ You will see the awesome ORANGE roses, these are called CIRCUS - another fave of mine!