Jill & Greg Get Marrried!
I am excited to introduce to you, yes, another dear friend of mine! You know how all of your friends get married at once! We had so much fun at all of the 2009/2010 weddings and I loved how each of my friends personalized their wedding to fit for them!
Jill is who you are getting ready to see and she is such a gorgeous person both inside and out! She is unbelievable talented in style! Everywhere we go, she is accesorized and always so put together! From her home to her wardrobe, she has got it all!
Jill and her now husband Greg had a beautiful August wedding! She chose black and white and accented in green. Such a timeless and fresh look!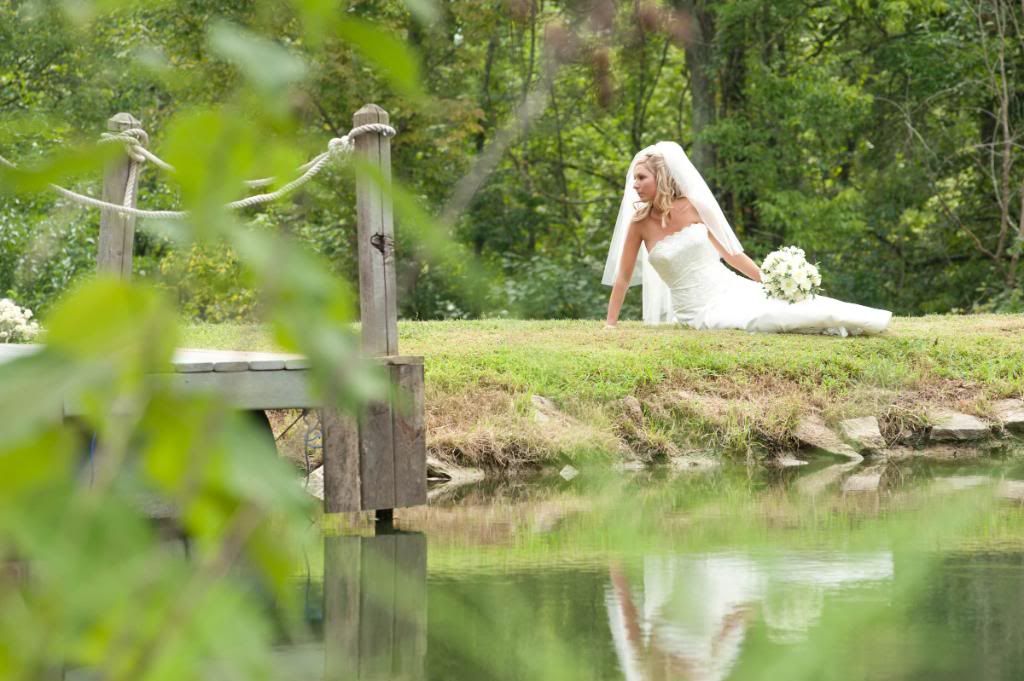 She is a true model in these photos! Her veil was a fave of mine!
From the dress......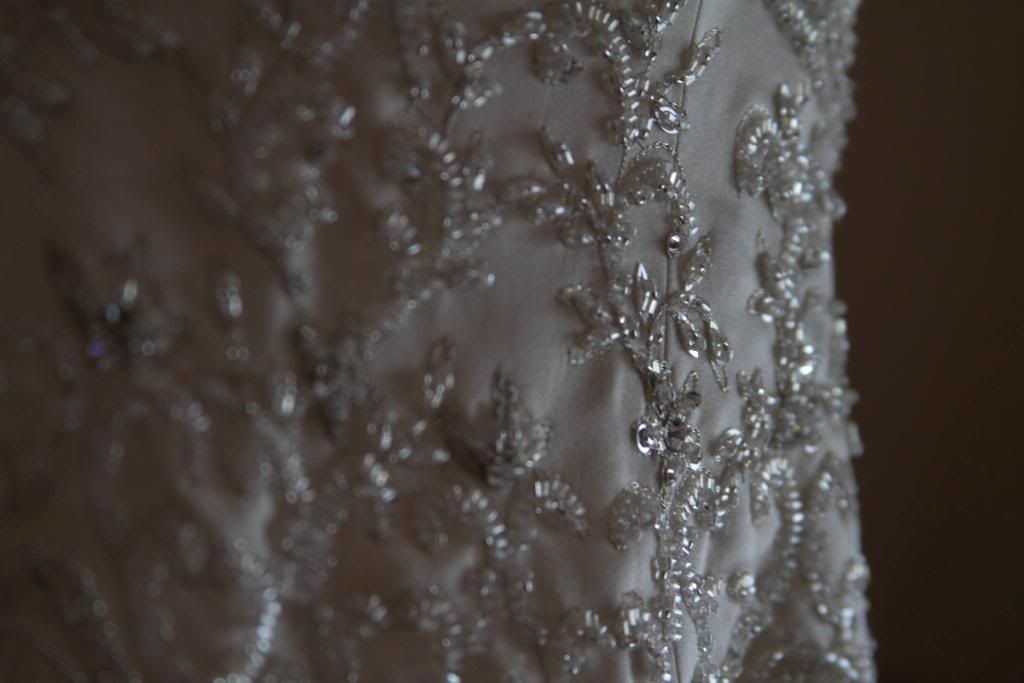 to the shoes and jewelry.....
This is Jill and her sister Morgan. They are 2 amazingly talented and beautiful gals! I never had a sister and seeing these two share that relationship is so neat!
Now Jill has a sister in law Katie!
Jill's precious flower girl was in awe of Jill! Do you remember being that little and planning your future wedding? :)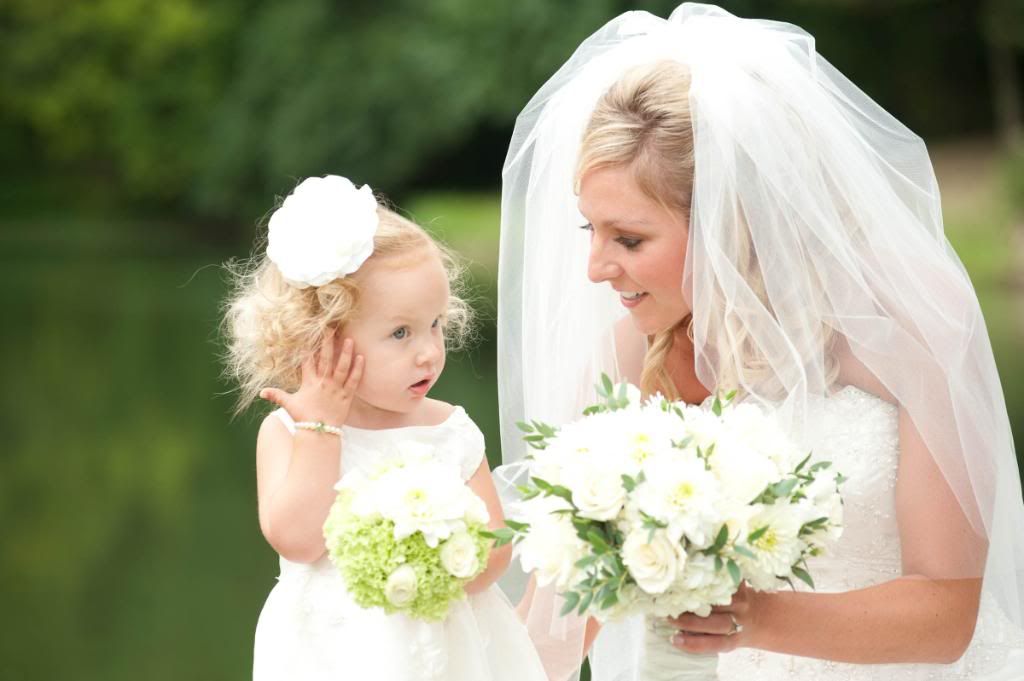 I just love Greens! So bright and fresh!
I can't wait to talk about Jill's bouquet in an upcoming post!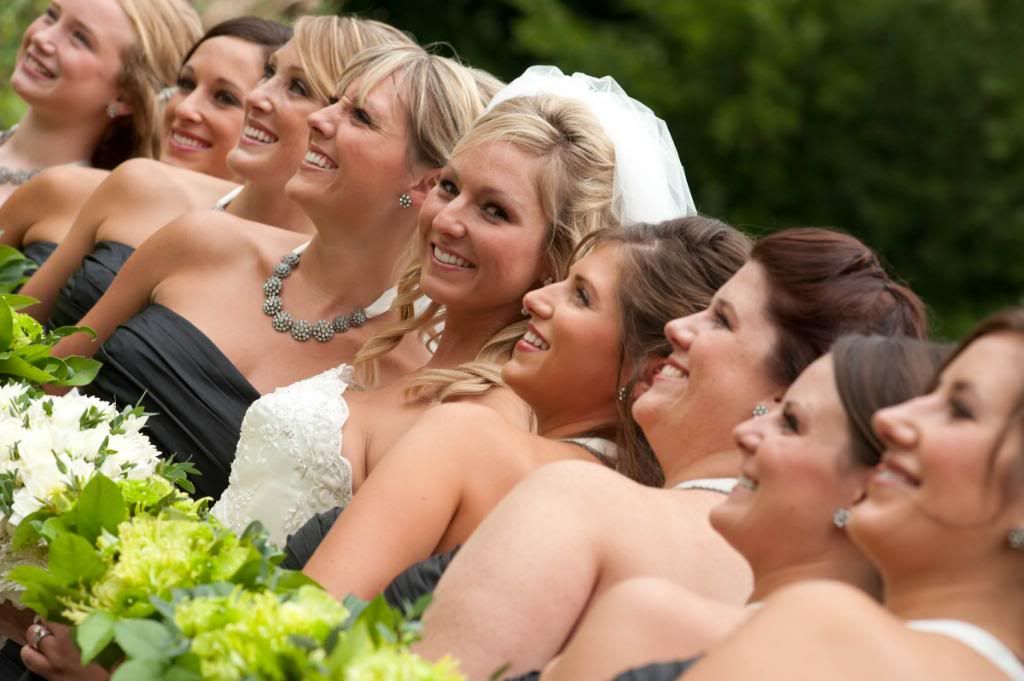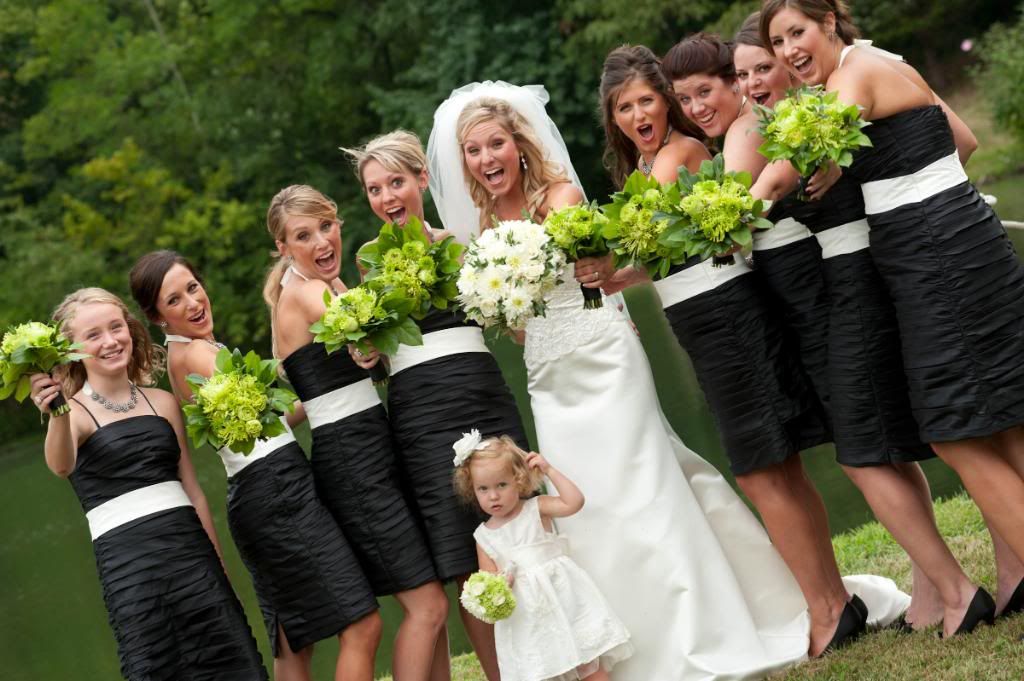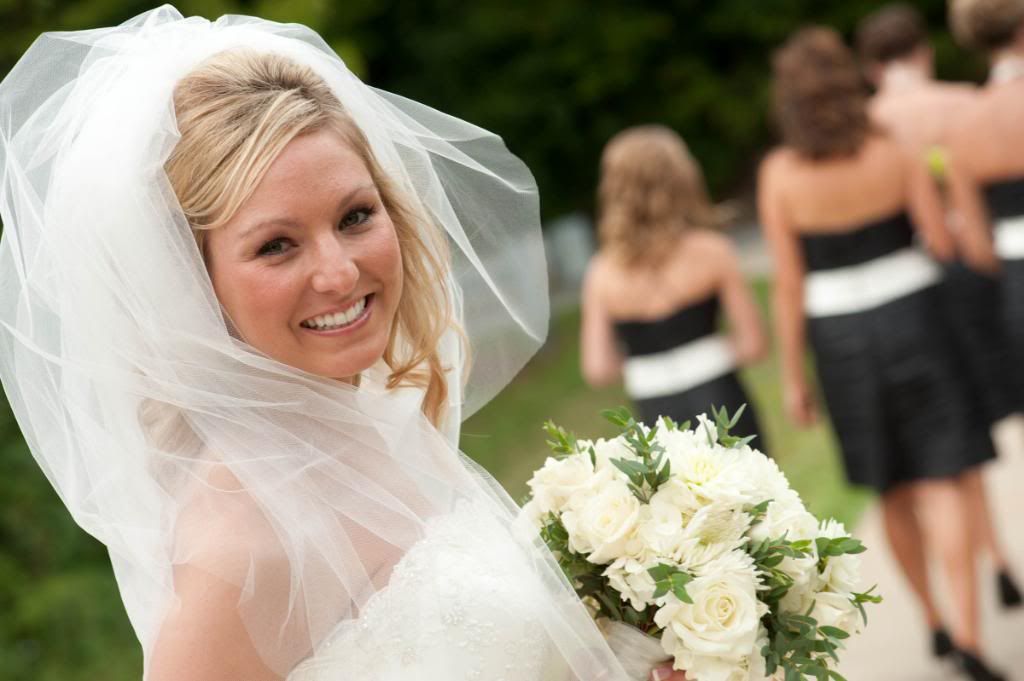 Matching shoes and so super cute!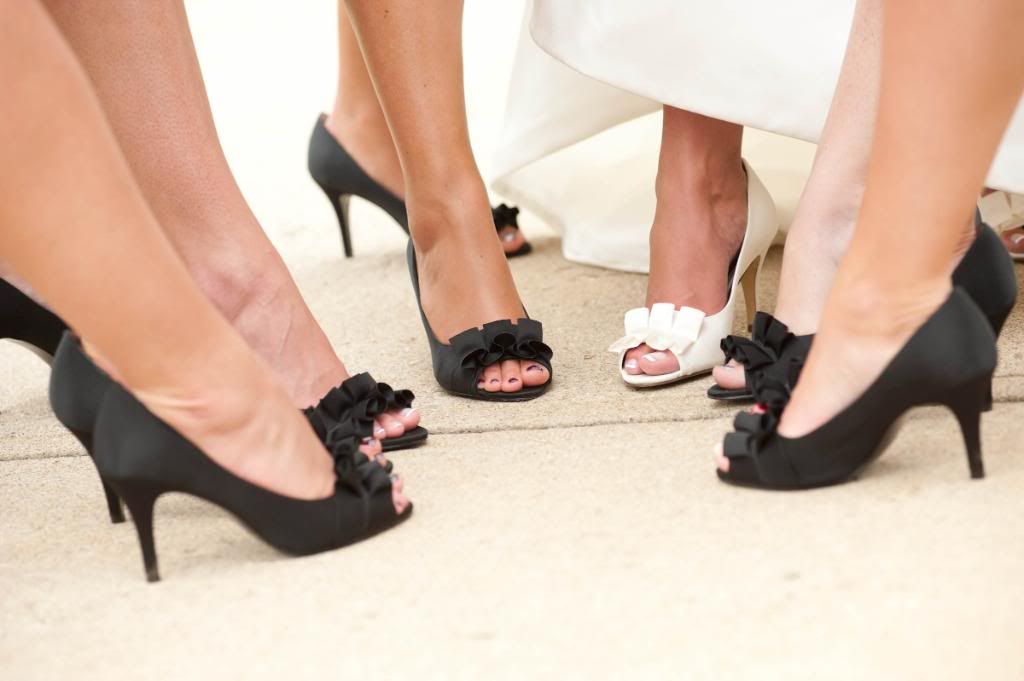 Watch out!
Can you say magazine cover?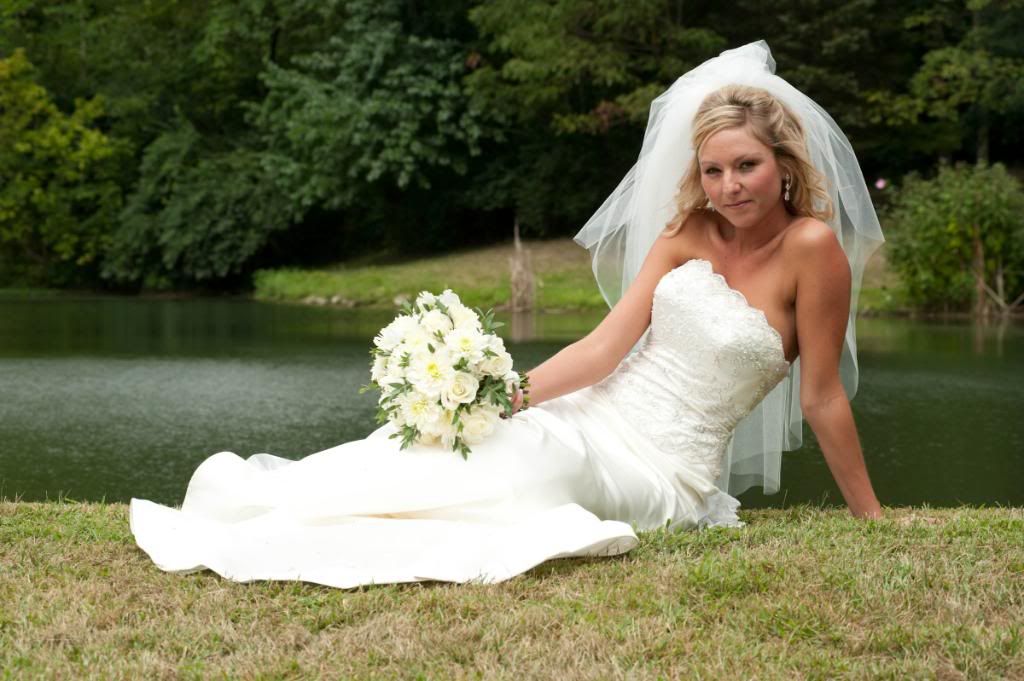 In the bridesmaids bouquets we used Green Fuji Mums, Green Roses, Green Buttons, Green Salal, Green Eucalyptus, and accented with Green Pearls!
This photo is so beautiful of Jill's Bridal Bouquet! She has Ivory Dahlias!!! Again, one of my favorite flowers! Look at the texture of the dahlia! She also has Ivory Roses, Hydrangeas, and Green Eucalyptus!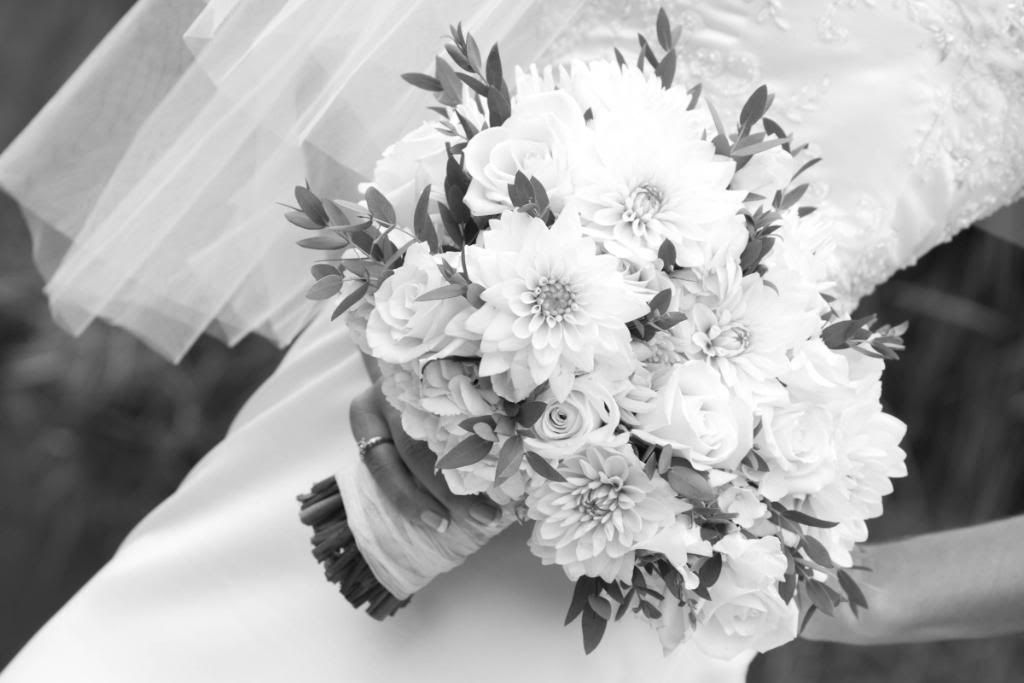 This is Jill's beautiful family! I wanted to point out the Mother of the Bride's Nosegay Bouquet! These are becoming very popular for the mothers!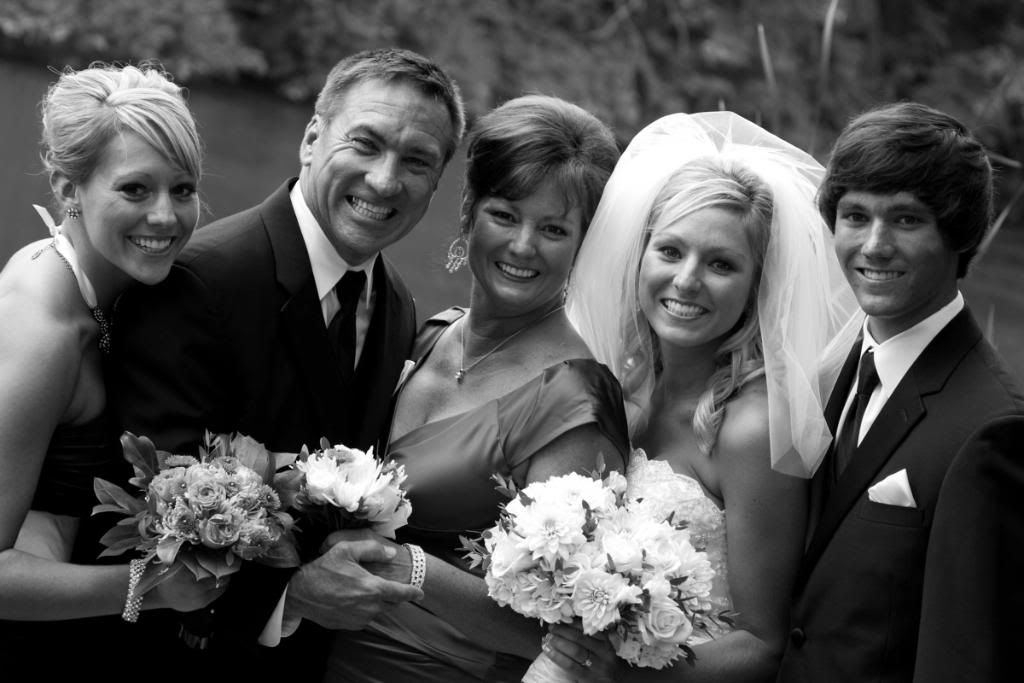 This is Jill's sweetheart husband Greg! and.....their 2 ADORABLE nephews!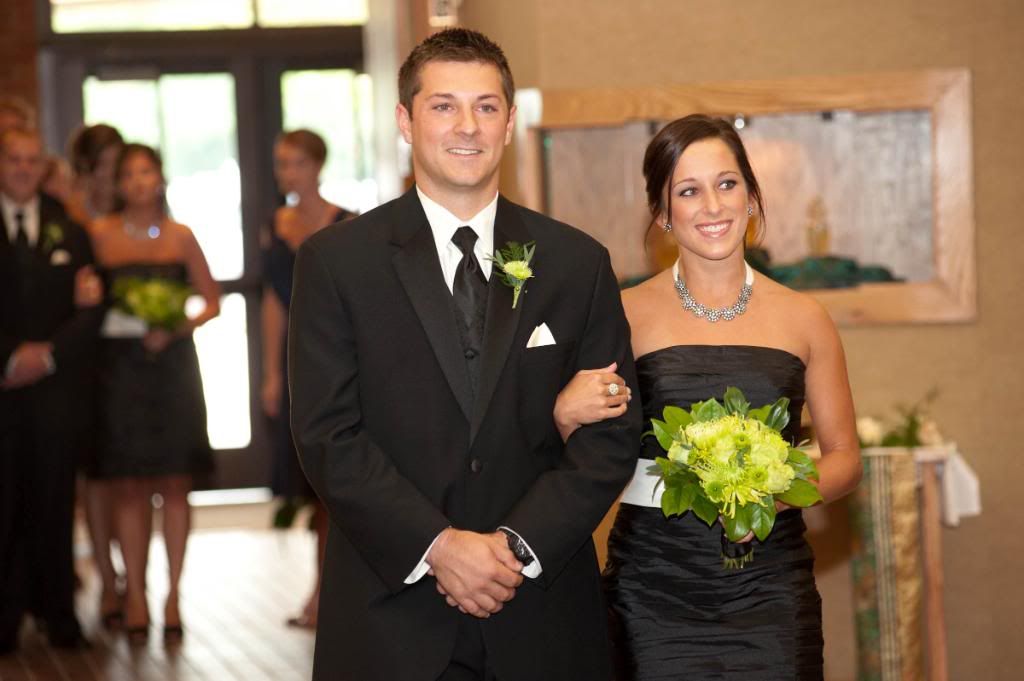 Love this....
This is a favorite photo of mine! They are so in Love :)
This photo makes me Happy!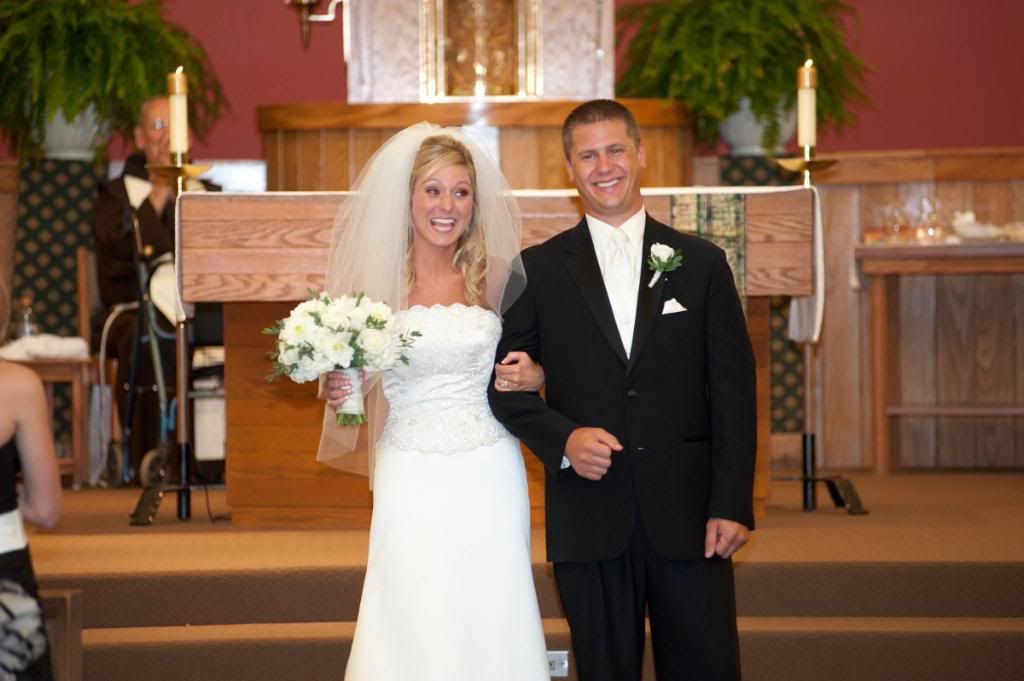 How fun is this!
I LOVE THE COLORING in this photo with the greens everywhere!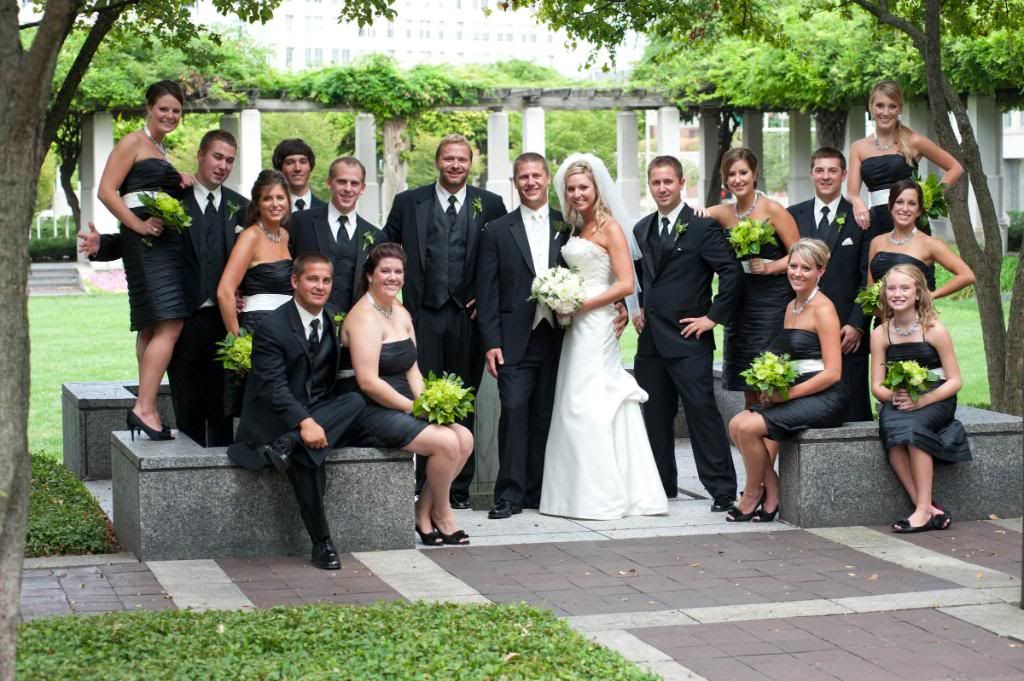 Again...another magazine shoot :)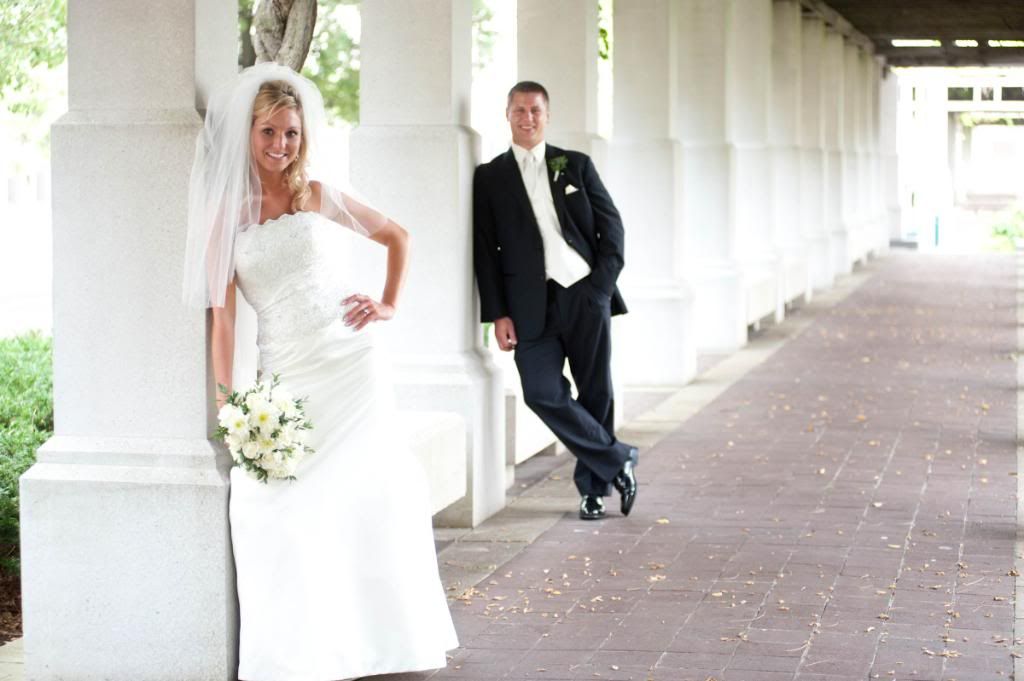 This is a WOW photo....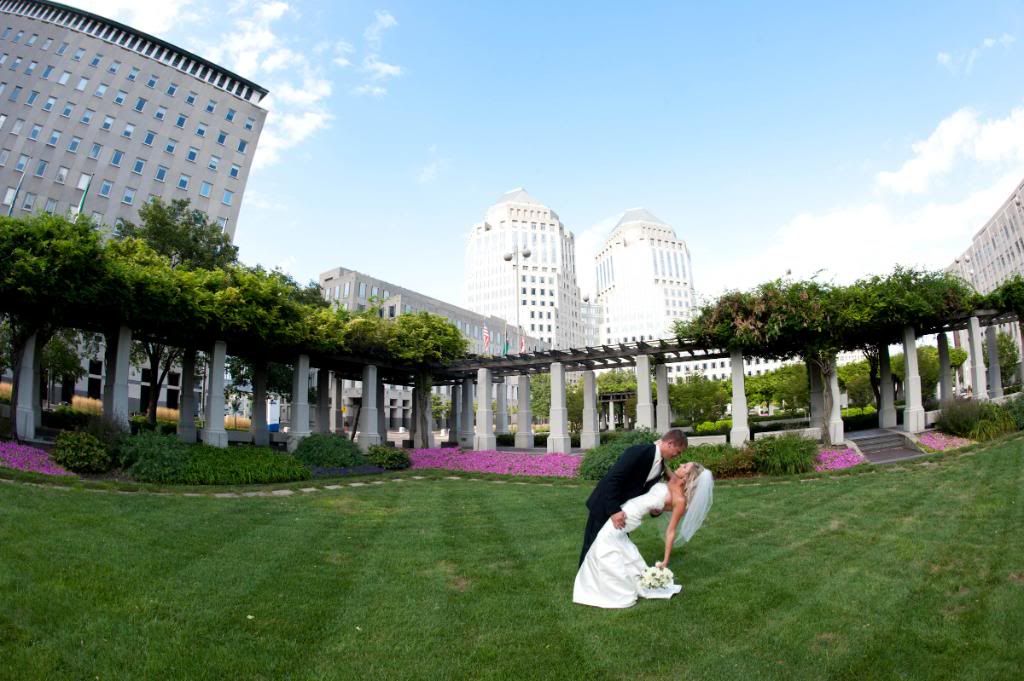 Jill had a beautiful reception! These are her wonderful and elegant chair covers. She rents them! So if you are interested, contact me and I will let her know!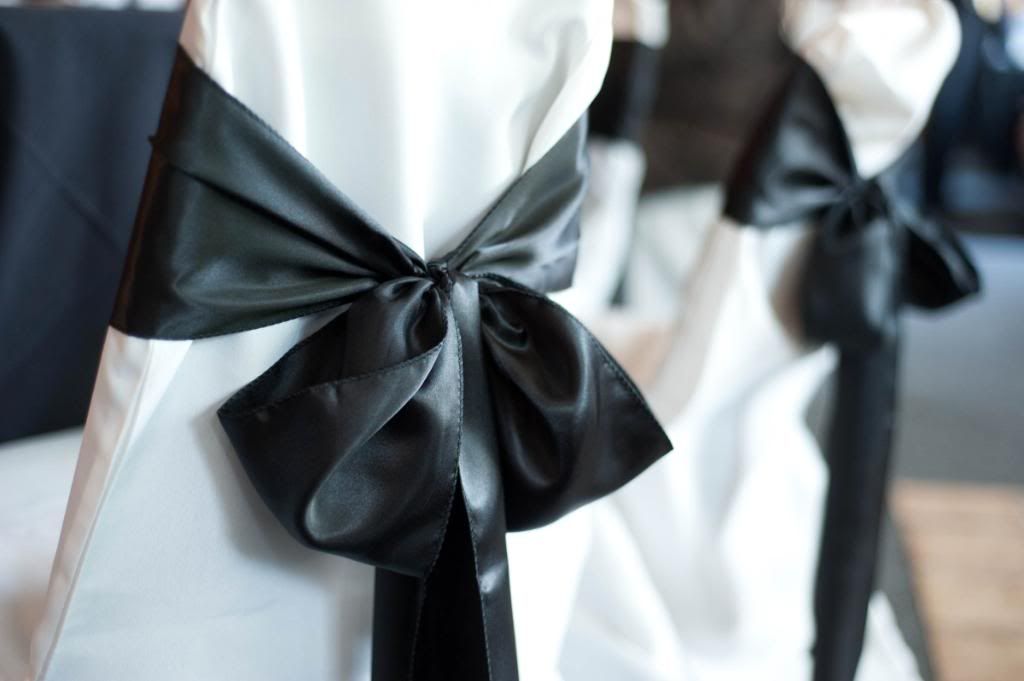 These mums are so in right now! How awesome do these look with the damask runners!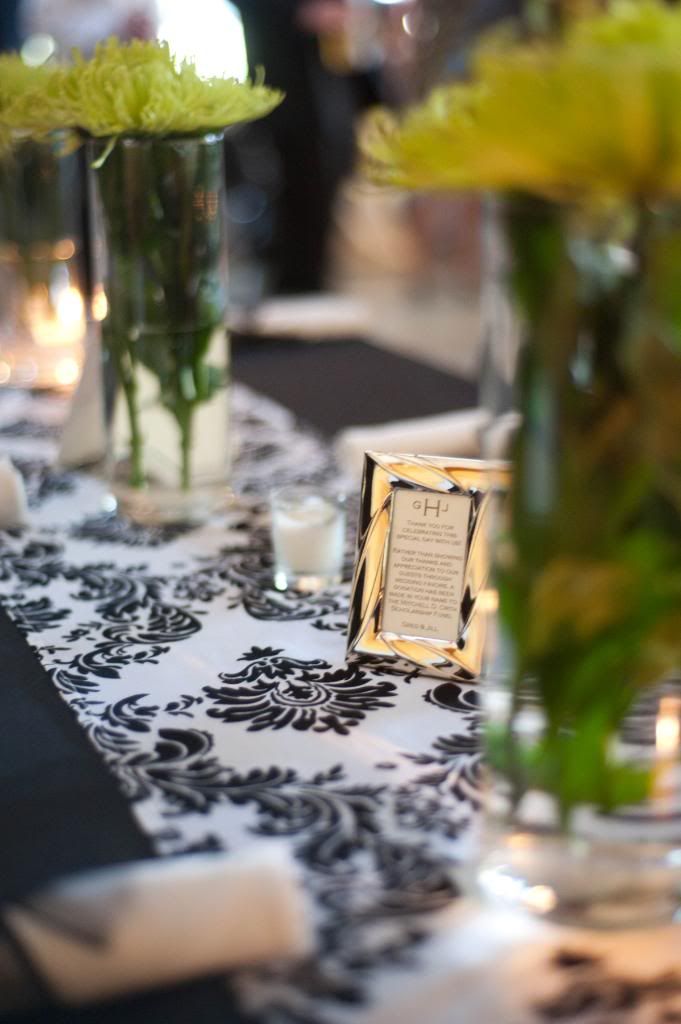 So romantic!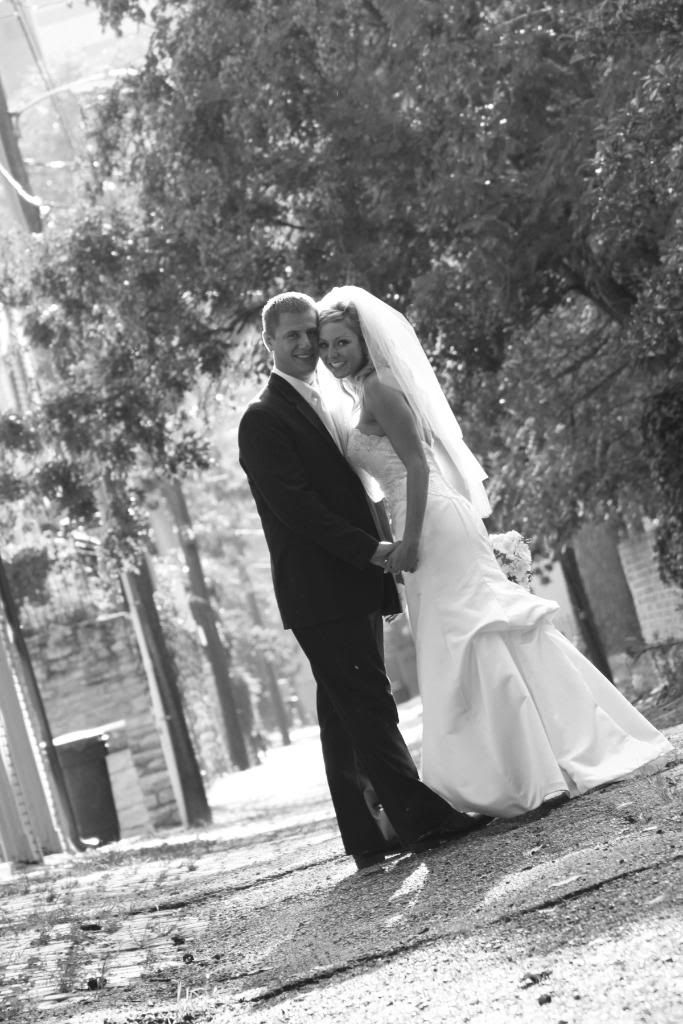 I love holding hand photos....they remind me of strength and a loving bond!
Jill & Greg, you two are truly a match made and have so so many years ahead of love and laughter! May you be showered and sprinkled :) with many blessings from above as you grow more and more in love with each other! Love you!