Heather & John Get Married!
Heather & John exchanged vows in the beautiful month of May! Heather chose Pink and Black for their day! She sent me a photo of what she wanted for her bouquet! I love to work off of photos because I love to compete to make the bouquet look stunning! I have the photos here from her photogtapher Michael Bambino Photography and I have photos that I took below of her flowers.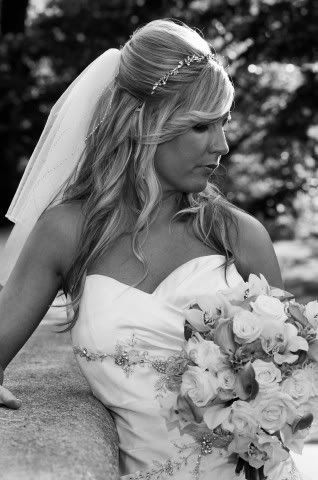 Heather is just gorgeous!
Love her dress....the front....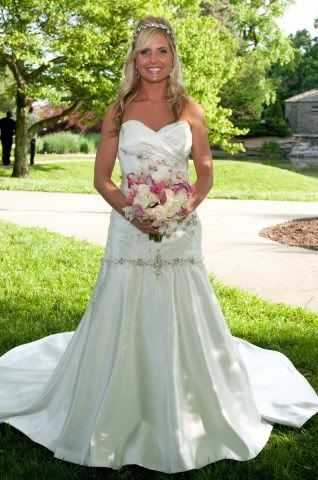 ...and the back...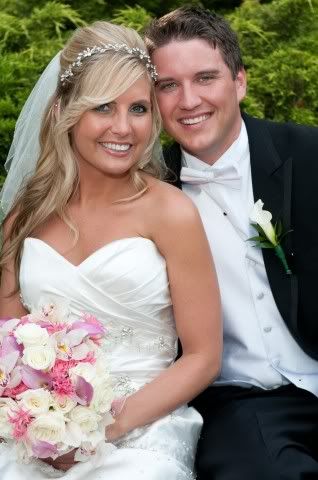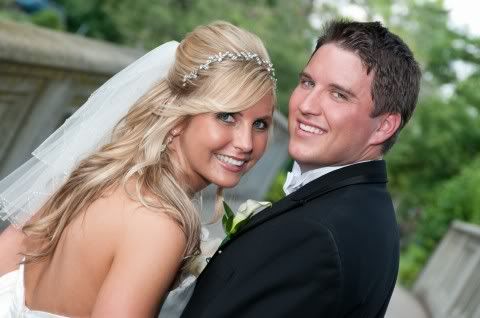 Loved the girls one shoulder dresses...so fab!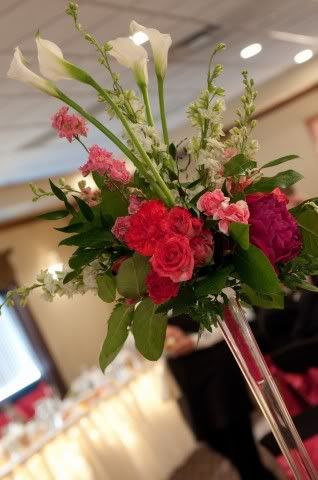 Okay, so the crystals on her dresses were my favorite! I love bling!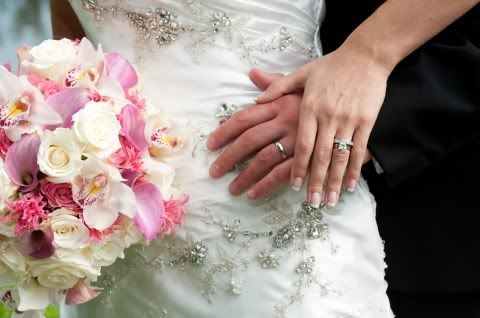 Congratulations to John & Heather! May your life together be filled with lots of love and happiness!!!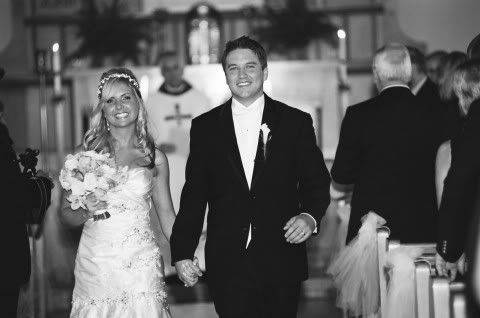 Below are some closeups that I took of her flowers!
This is the Nerinne Lily, I loved these lil textured babies!
These HOT pink bouquets were fun and flirty against the ADORABLE dresses!