Jami & Nick Get Married!
This is Jami! I am excited to show you the flowers, but I always love to share photos that write the story of the big day! The photos of the brides getting ready are my favorite because of the anticipation and excitement, the emotions and preparation!
Jami & her girls!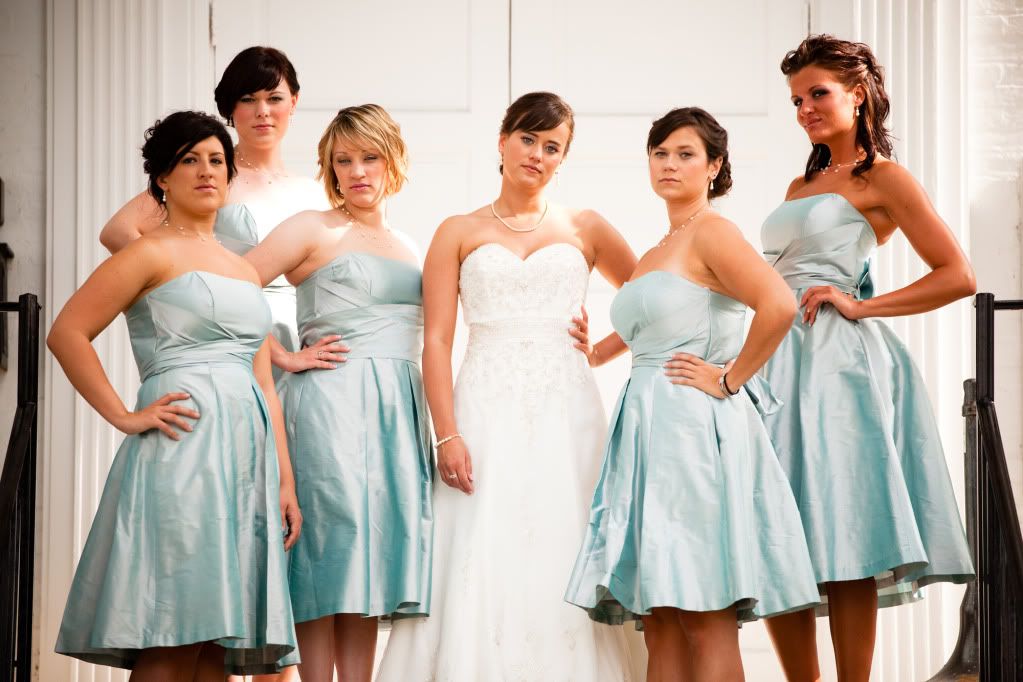 So happy!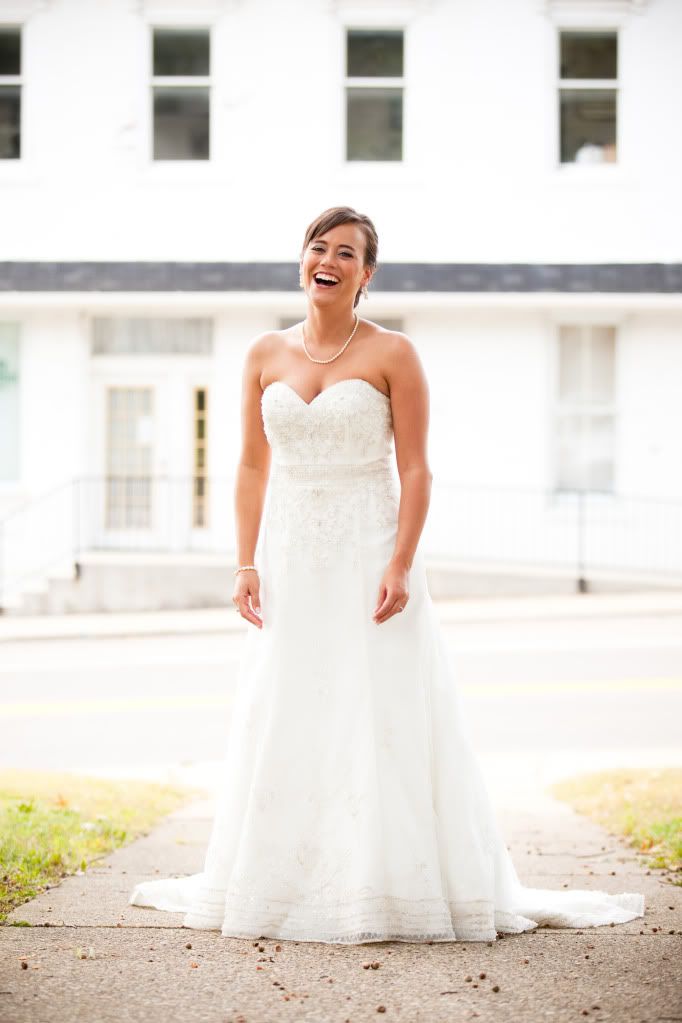 This is such a beautiful picture! Her veil was just gorgeous!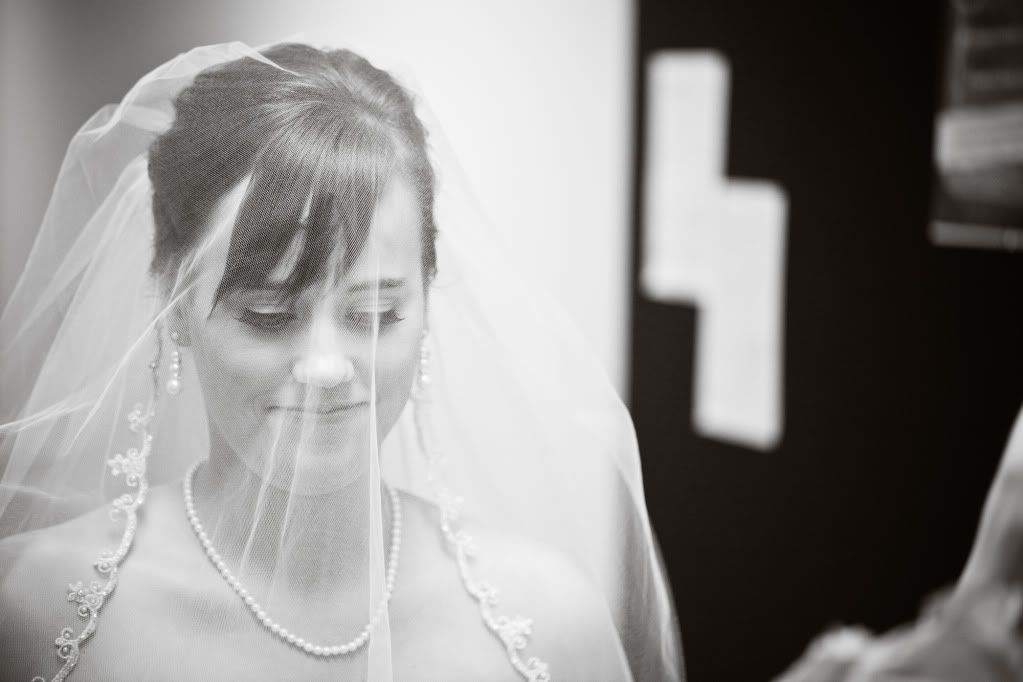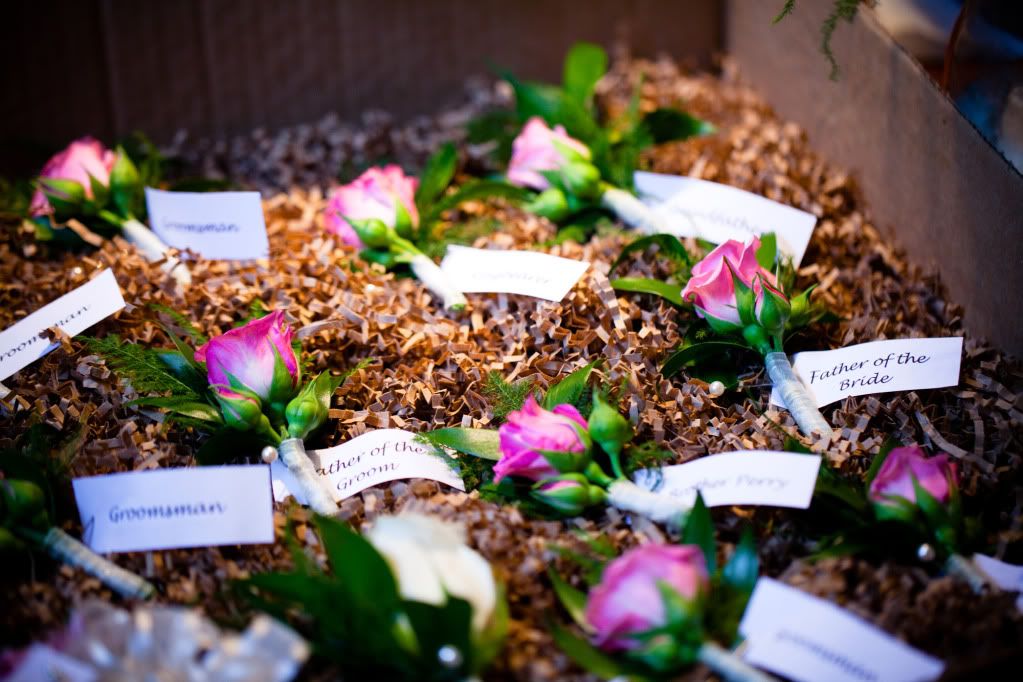 The roses that we used are called "Ocean Song". It added a soft, elegant look with the beautiful dress color!
Jami's bouquet included ivory hydrangeas, roses, and mums. It was a bundle of softness and love!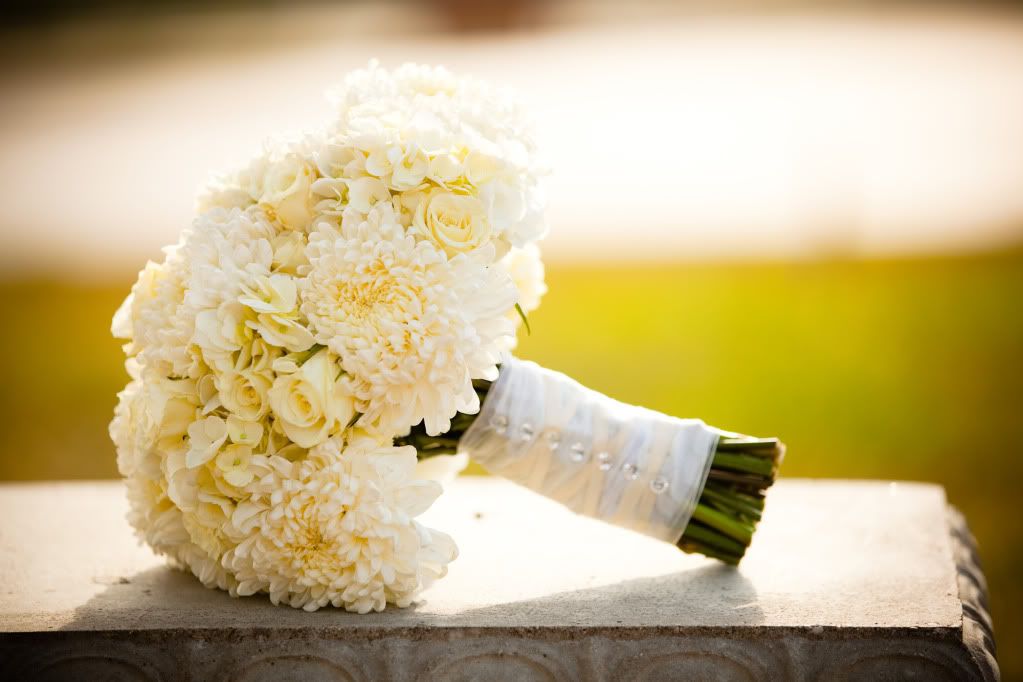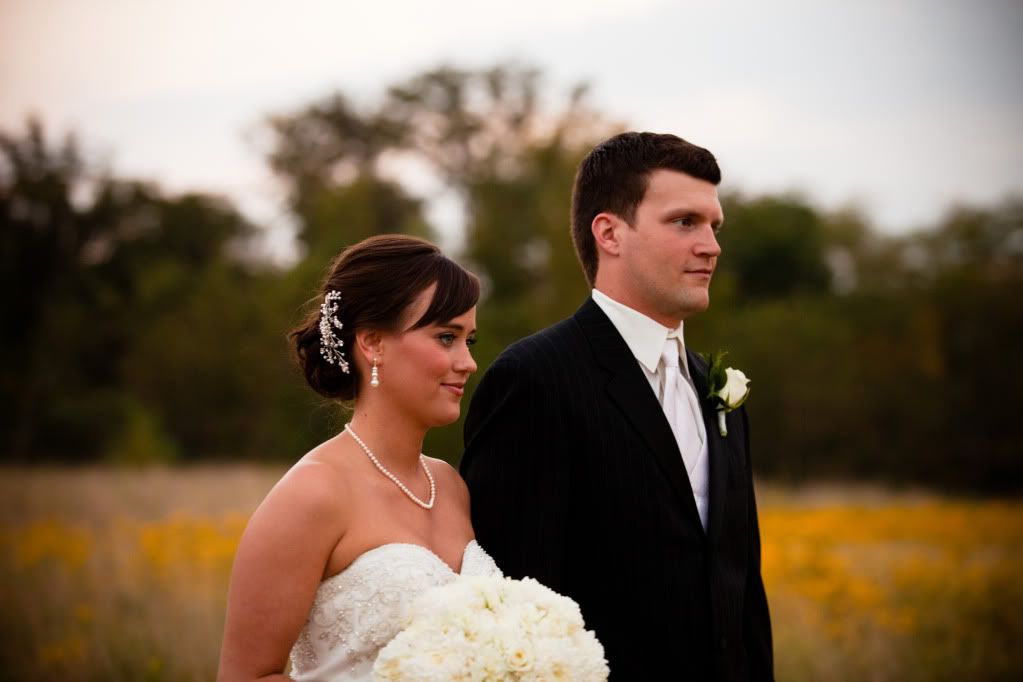 I love this photo of Jami & Nick! It looks like they are walking off into the sunset!
I have to show you the beautful work of my friend Andrea with Homegown Cakes! Check her website out!
http://www.homegrowncakes.com/
!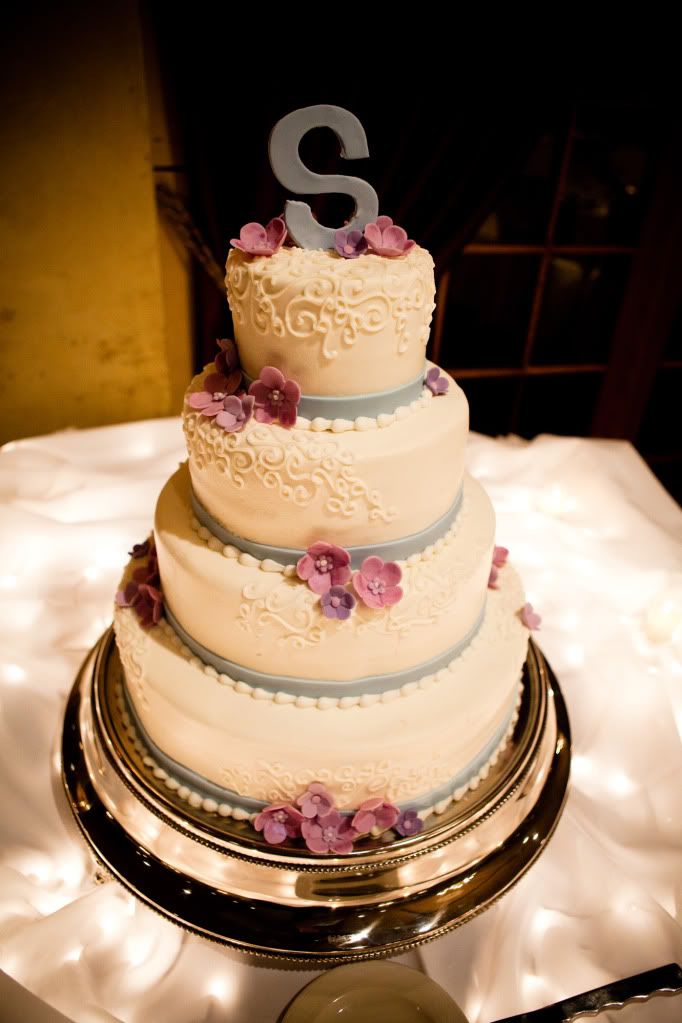 So romantic and so happily ever after! Congrats Jami & Nick!