Amy & Andrew Get Married!
Okay, prepare yourselves! Here is why......#1, this is one of my great friends, Amy, #2, the photos are by one of my favorite photographers, Steph Keller Photography ( her link is on the side), #3, I just learned how to make these photos larger :)! I have been so blessed by so many wonderful friends, and you will tell when they are my friends because I post so many of their photos!!!
Enjoy amazing AMY!!!!! WOW!!
Amy & Andrew are one of the most fun couples we know! They make us laugh and their love for each other is priceless! These are where they first met on the big day!
So happy!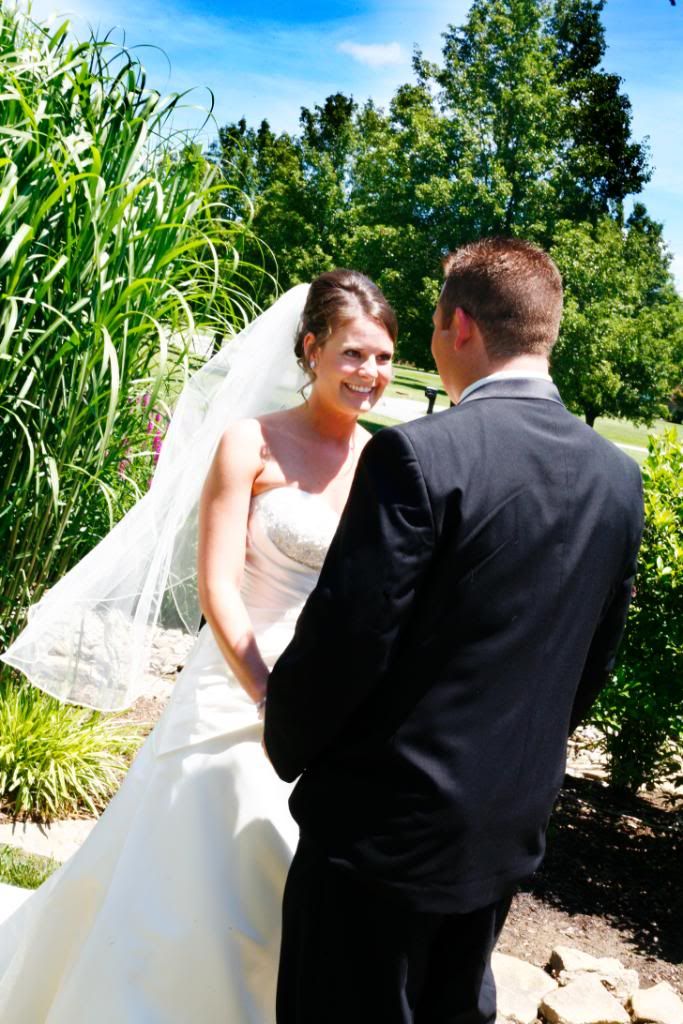 This shows some of their personality! Love it!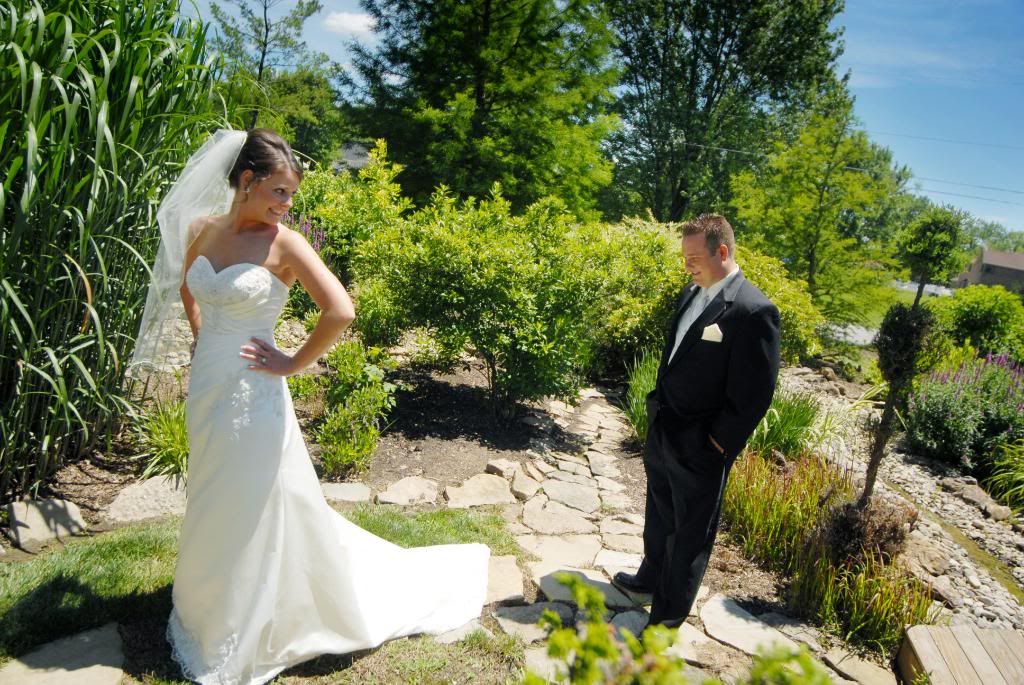 We had so much fun in this field!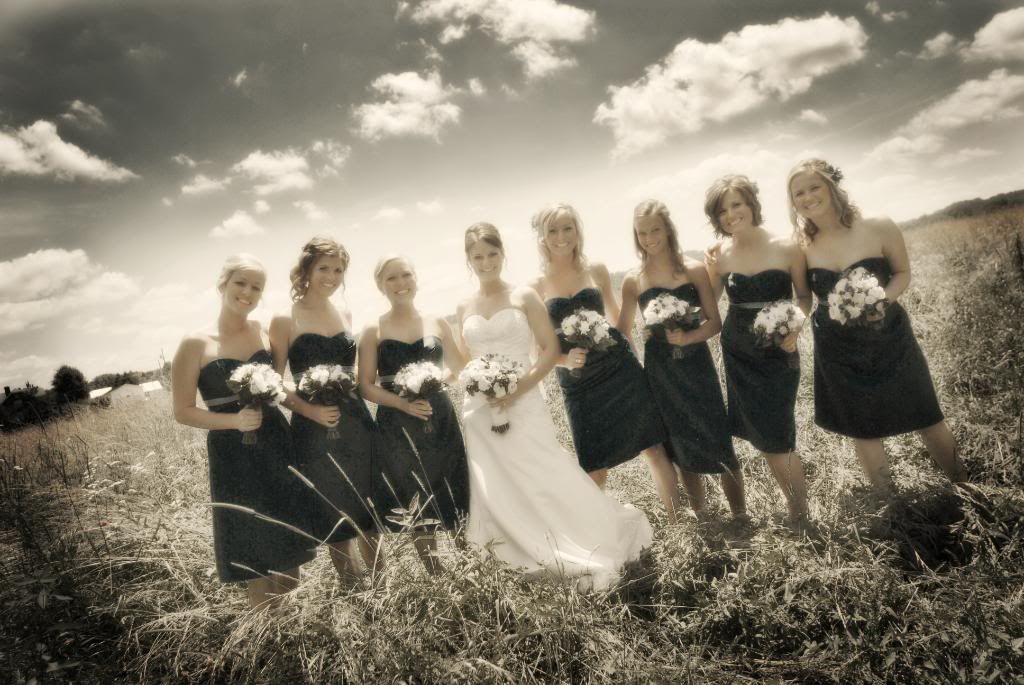 Amy's favorite color is BLUE! If you cant already tell! We wired the blue delphiniums to add that extra pop!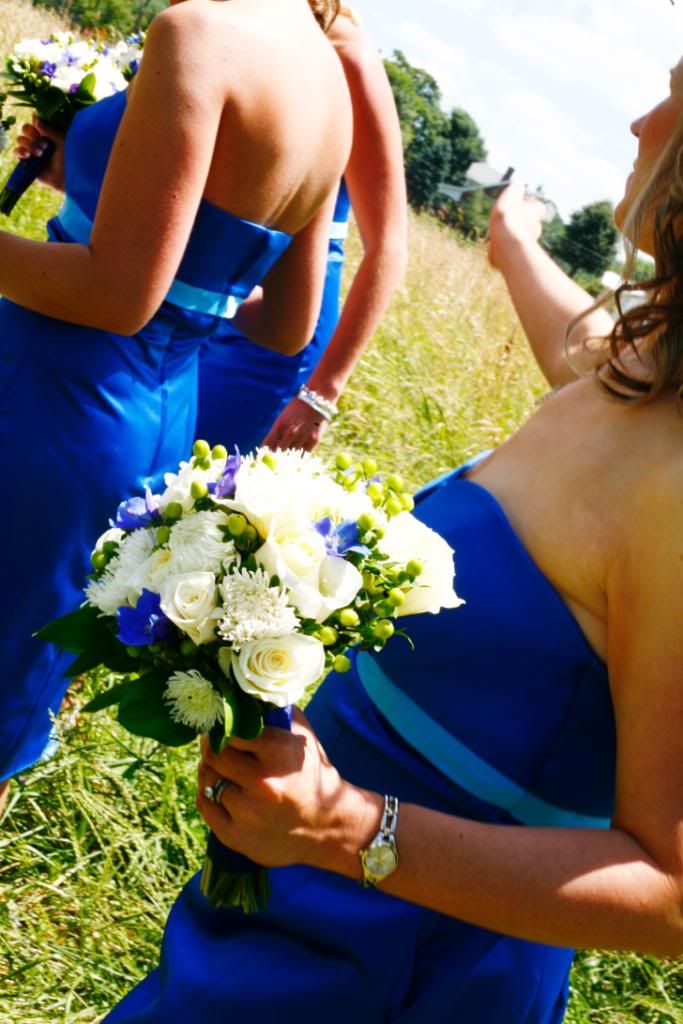 These photos were at Bezold's Apiary in California, Ky! My hometown! What a beautiful place! We did not know they were taking this photo, but Susan did! She is workin' it in the center! You can find her fall wedding on the blog also!
Smiles at all times! Such a happy day!
I cannot brag enough on Steph Keller's photos, who she is, and what an amazing job she does with the wedding party! She's got it going on!
This is Jill, the maid of honor! I cant wait to do her wedding flowers for this upcoming weekend!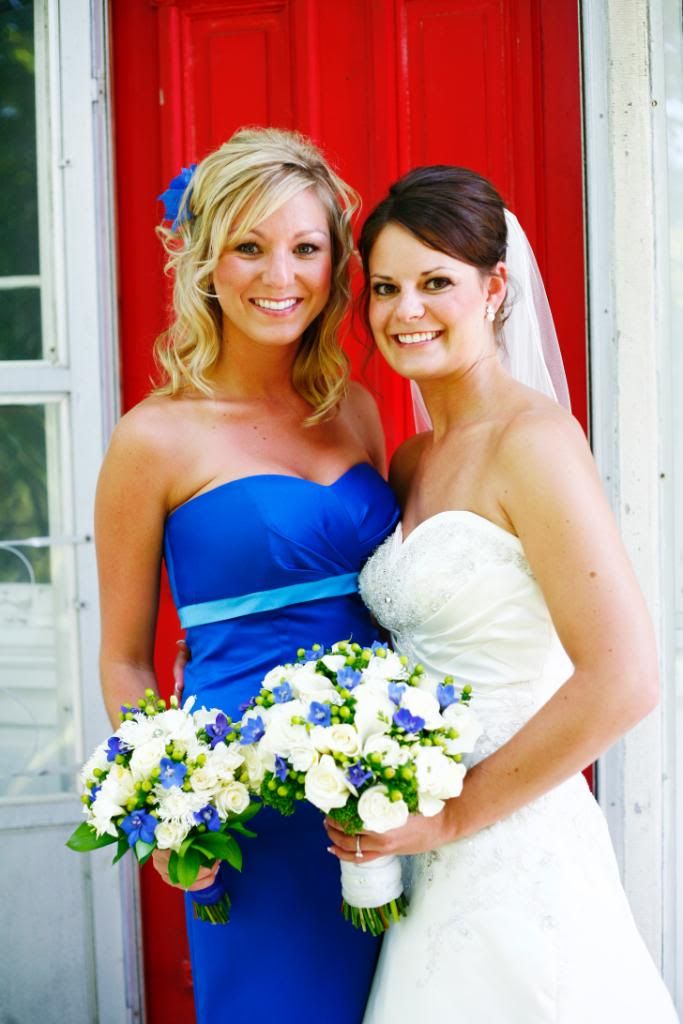 LOVE this! This is so Susan and Amy!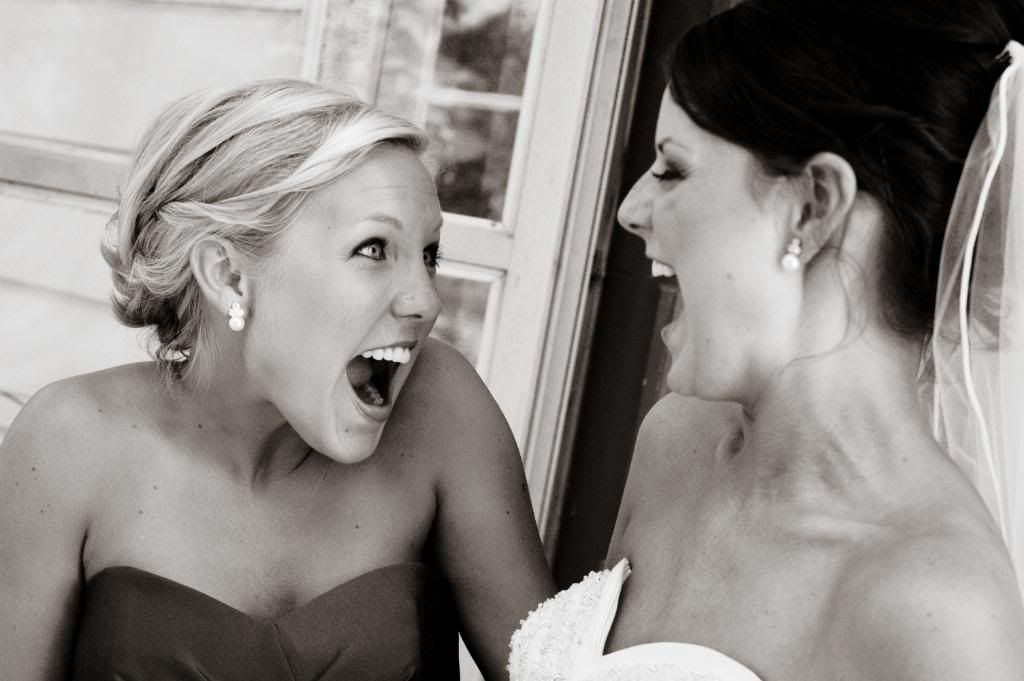 Love Steph's rustic photos!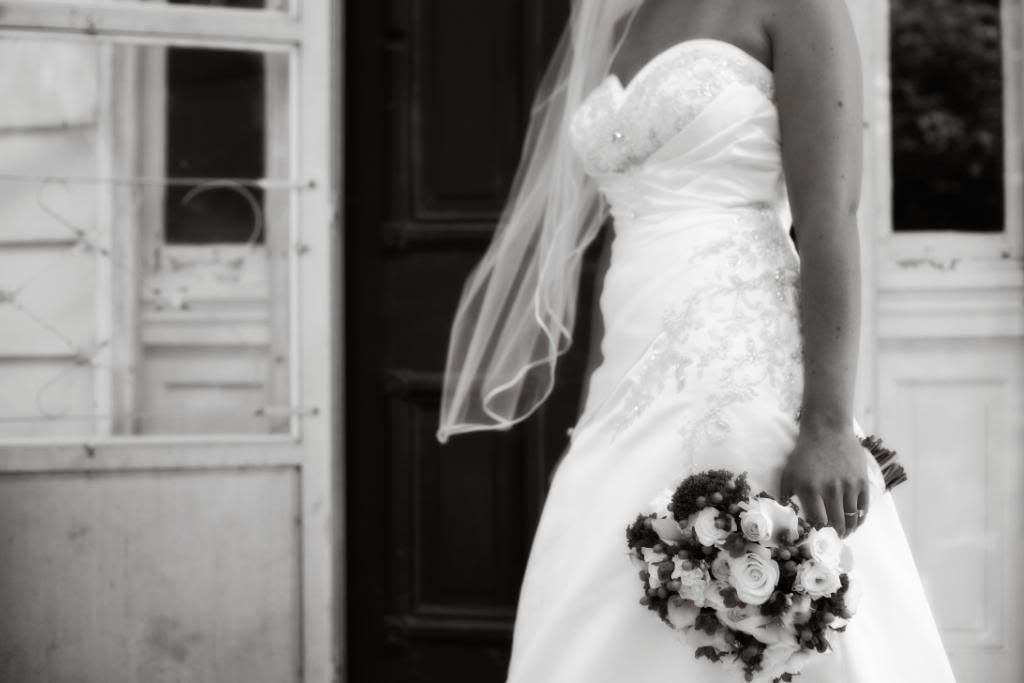 I placed some bedazzle in Amy's bouquet! It was such a fresh, romantic look!
Both Amy & the red ROCKS!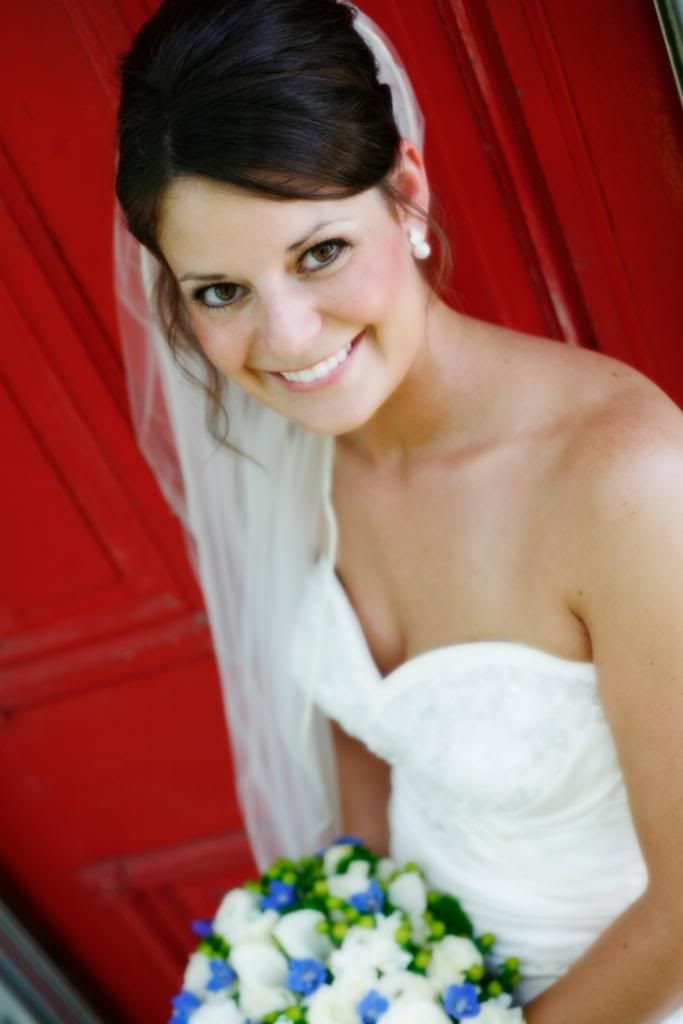 Tara & I were being curious with what is in the old General Store! It was so neat inside!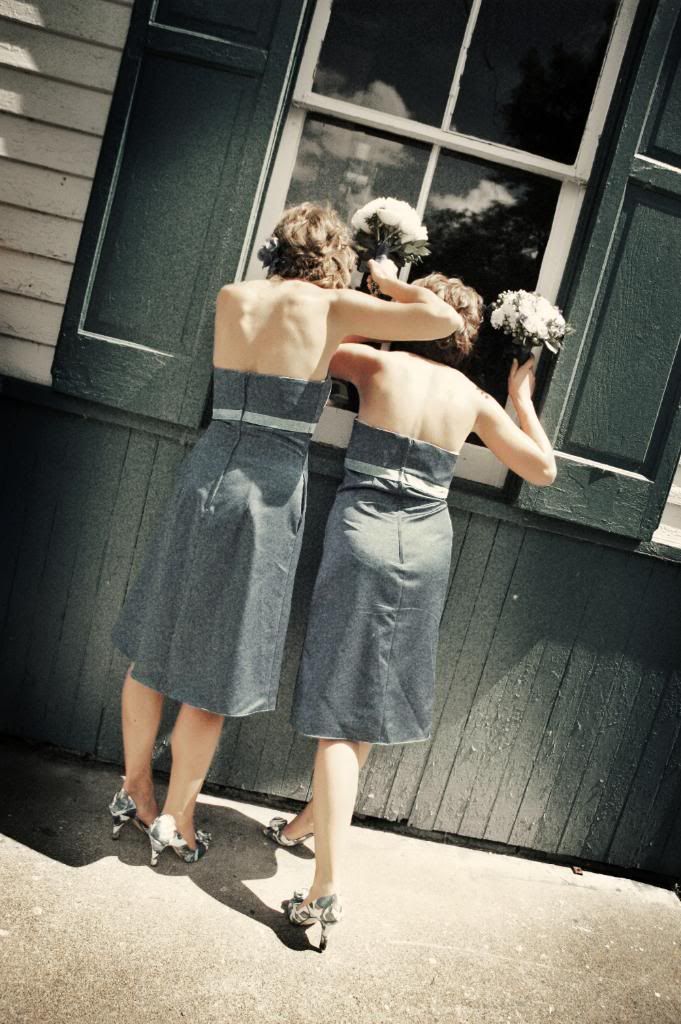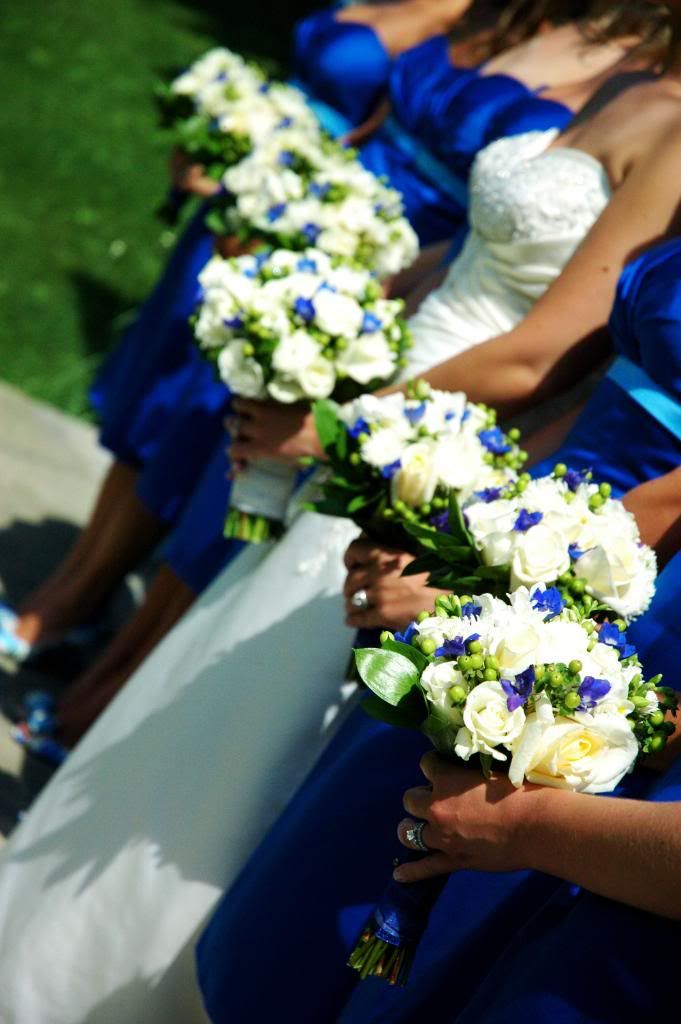 We all had matching shoes! Even Amy!
Chillin', just being girls!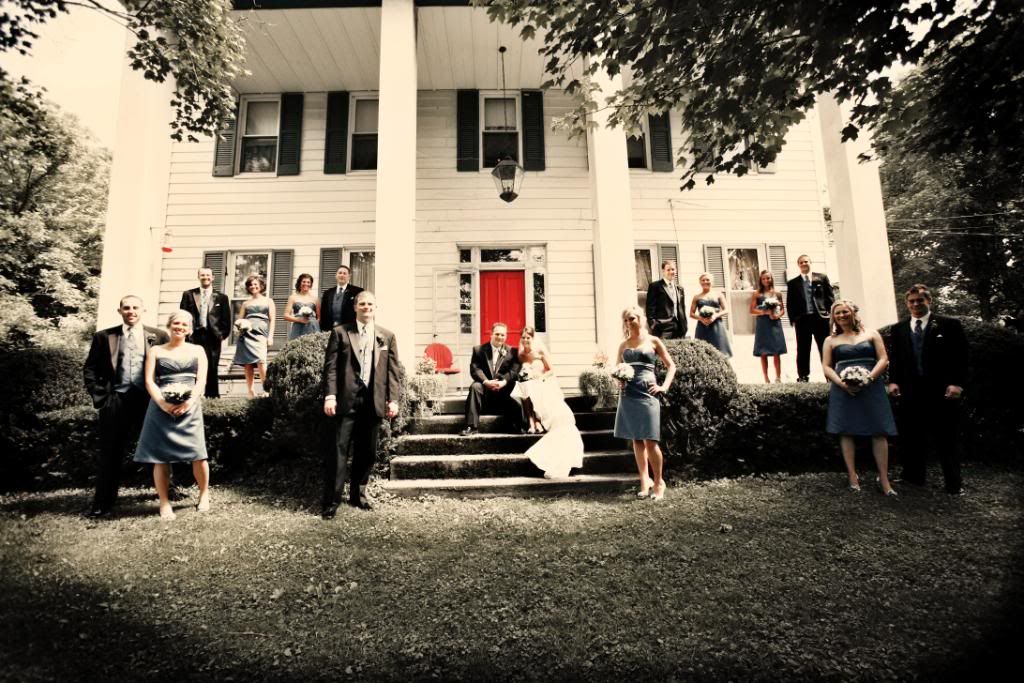 Posing on the bridge of 12-mile creek!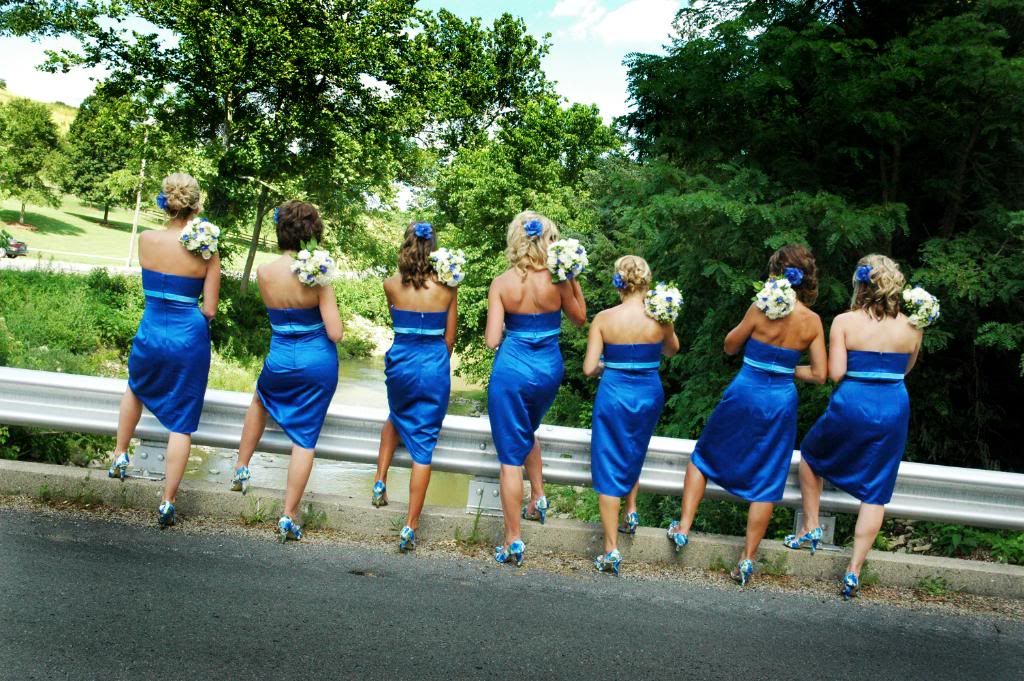 I love this photo! Amy's family loves hanging at their rivercamp in the lawn chairs and this reminded her of that! She is one of the most calm, cool, relaxed gals I know! She is ready to get married!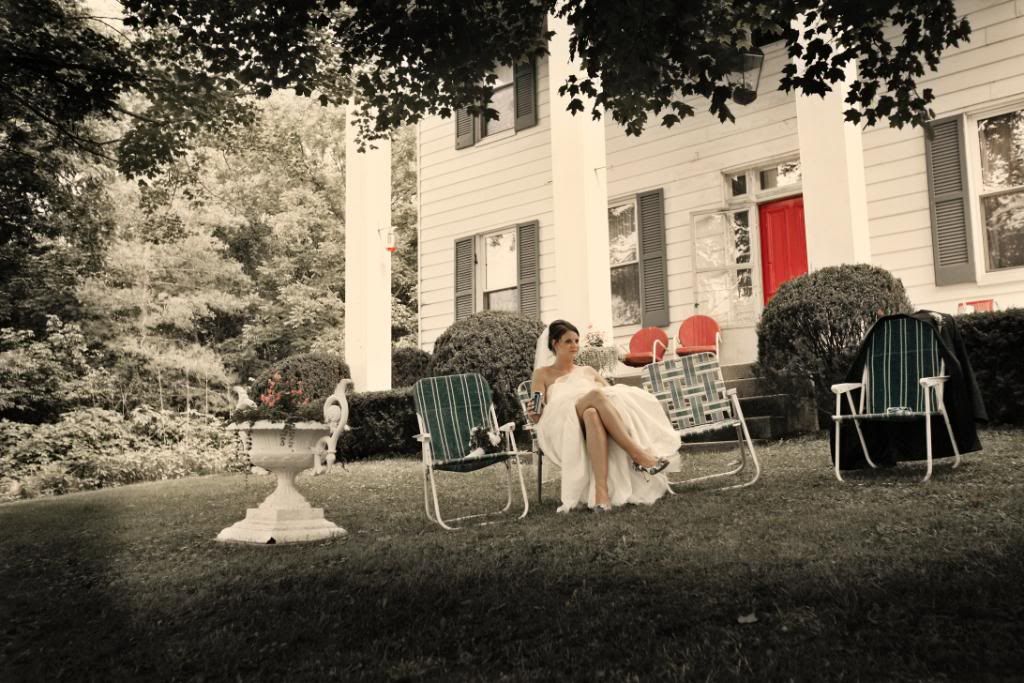 LOVE these details! I repeat that so many times! Details are my favorite!
Here she GOES!
Okay, now to the flowers! I get side tracked! LOVED the ranunculus! Mini callas were used, hypericums, delphiniums, roses, and fillers!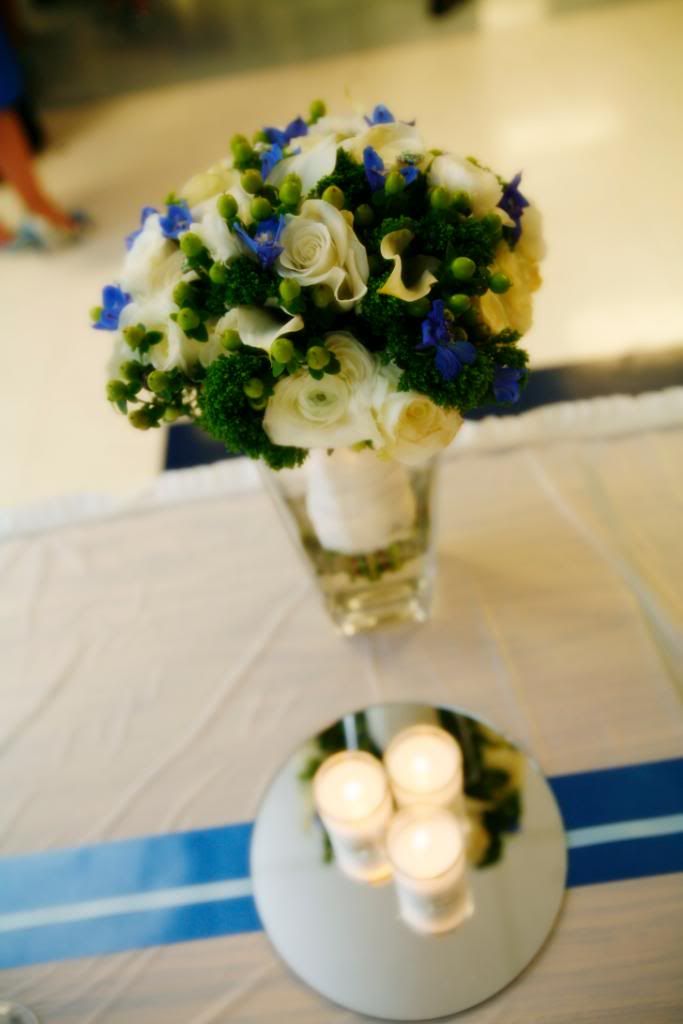 These two have so much fun, especially when they are by themselves! They are truly a match!