Jen & Hank Get Married!
Meet Jen! Beautiful, adorable, and so sweet! One of my favorite things about the special events I do is the relationships I build with the brides! I love the friendships that are started and I love getting to know them. I am so excited to introduce to you, Jen and Hank's big day!
Jen knew exactly what she wanted for her flowers, she showed me the photo and I recreated her inspiration! The roses that I used are called "Wild One" and they are a fave! So bright and luxurious!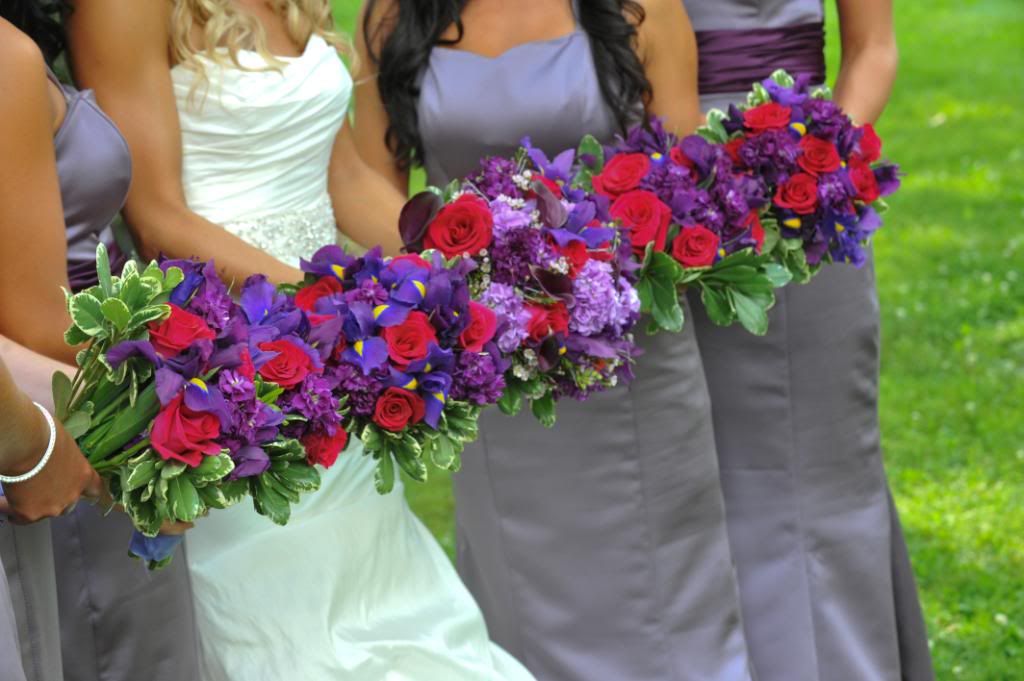 Meet the ladies!
This is one of my favorite photos that her photographer took! Her dress so sweet and soft, and the flowers so bright and romantic!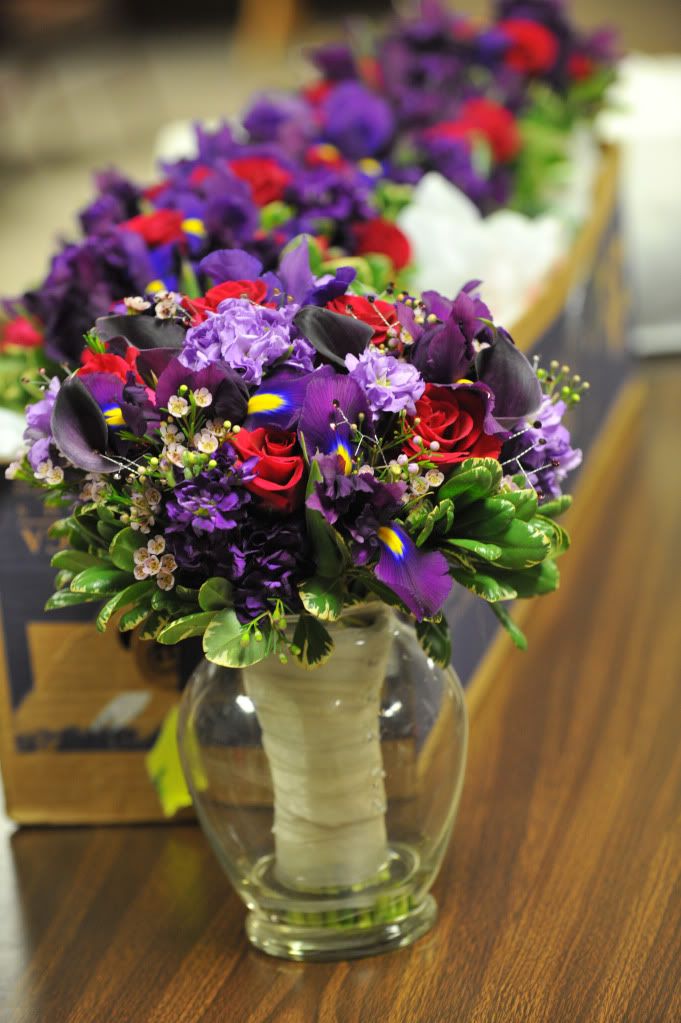 Her dress was form fitting and fabulous! La La Love it!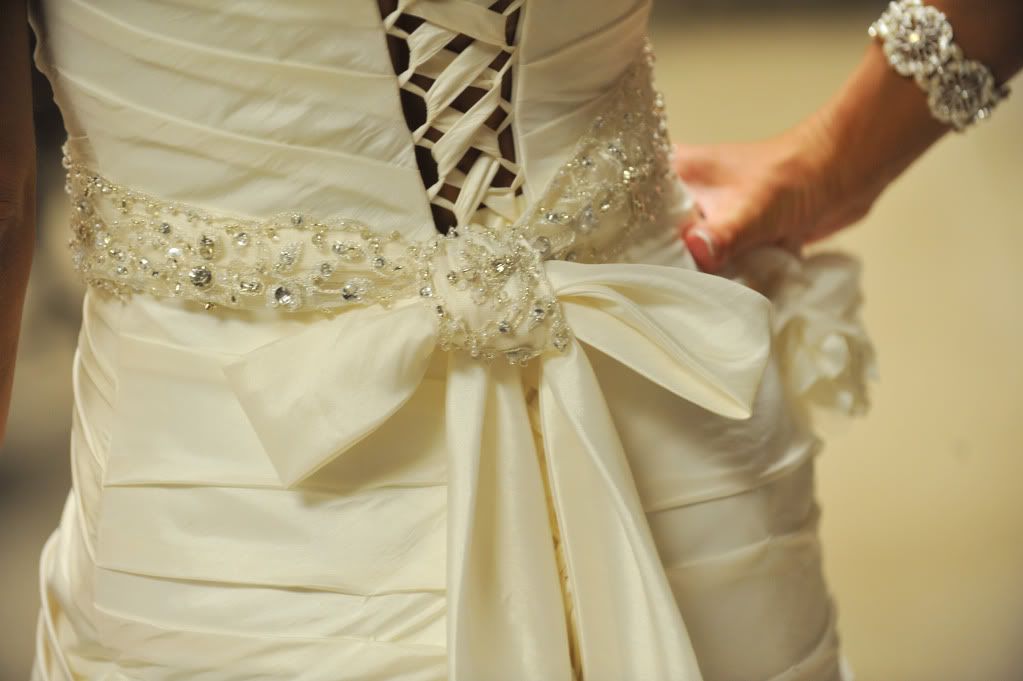 The bottom tier was a mermaid look!
This girl can strike the poses! She's stunning!
She chose rich colors for her floral selections.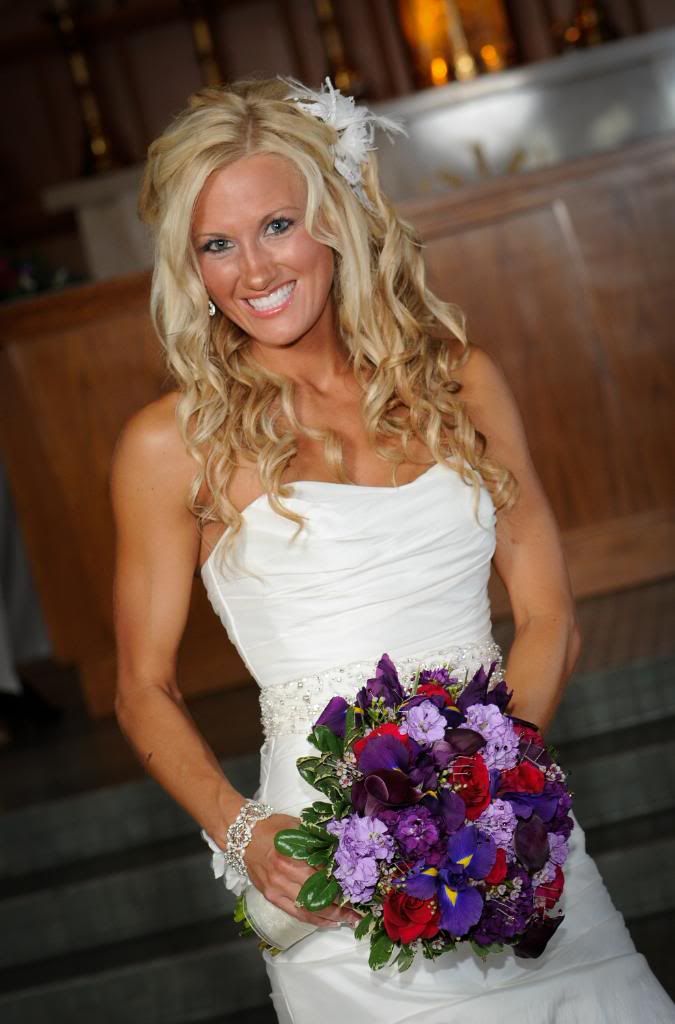 This is Jen and her sister Jessica, you can see the excitement & happiness!
I love these photos during the ceremony- the love for one another is so patient and kind.
What a photo!
I was so happy for them that they got these awesome photos outside! Their June Day had showers, but you know what that means, lots of good luck!